Affordable Flats in Faridabad - VNS Property
Check out some of our listed properties
Featured Projects
Check out some of our listed properties
Freshest Market InfoAre you seeking the latest updates on the real estate market? Look no further! At VNSProperty, we pride ourselves on providing the freshest market information to our valued customers. Our team of experts constantly monitors market trends, price fluctuations, and emerging opportunities to ensure you have access to the most up-to-date data.
Top Local AgentsWhen it comes to real estate, having a reliable and knowledgeable local agent by your side can make all the difference. At VNSProperty, we take pride in curating a network of top local agents who are experts in their respective markets. Our agents are not only well-versed in the intricacies of the real estate industry but also deeply familiar with the local neighborhoods they serve.
Peace of MindAt VNSProperty, your peace of mind is our top priority. We understand that buying or selling a property can be a significant life decision, and we are committed to making the process as smooth and stress-free as possible. With our customer-centric approach, you can have confidence that you're in safe hands. Our dedicated support team is always available to address your concerns and provide assistance at every stage of your real estate journey.
Associate Top Builders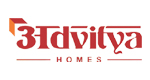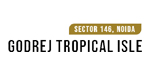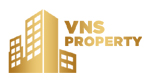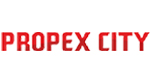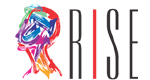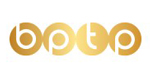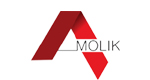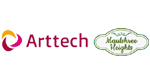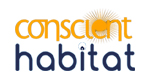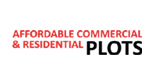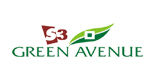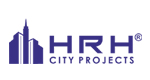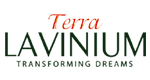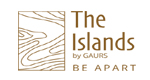 Our Client Reviews
I finally found my dream home and all credit goes to VNS Property. I can't express how delighted I am with the services provided by VNSProperty. Their customer service was top-notch. Whenever I had questions or needed assistance, their support team was just a phone call away, and they always went above and beyond to help me out. Their responsiveness and professionalism made the entire process stress-free and enjoyable.
— Sunil Yadav
VNSProperty exceeded all my expectations. The best thing about them is the personalized attention that I got from their team. Their commitment to providing accurate and up-to-date information about properties was commendable. I felt confident and secure throughout the process, knowing that I was dealing with a trustworthy platform. The whole experience was seamless. Thank you!
— Rahul Gupta
VNSProperty team was very professional and efficient throughout the process. They guided me step by step, ensuring I had all the information I needed to make informed decisions. Their prompt responses to my queries were a testament to their commitment to customer satisfaction. Because of VNSProperty efforts, I found the perfect home for my family. They made the tiresome job into an enjoyable journey. I am genuinely thankful for their support and expertise.
— Pawan Sharma